Carole Hayward
Executive Director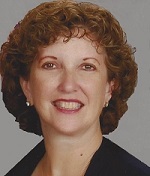 Carole is the founder of Clear Message Media, and she is involved with every aspect of the company. She will personally sit down with any prospective or current client to discuss potential and ongoing projects. Her involvement gives Clear Message Media a personal connection to clients while providing high quality work that will help lift the fog surrounding your company's communication strategy.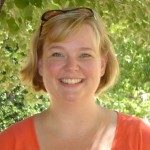 Jennifer Henderson
Social Media & E-mail Specialist
Before launching her freelance career as a writer/editor, Jennifer was Managing Editor of The Science Teacher, a peer-reviewed journal for high school science teachers. Jennifer is a wonderful asset to our team. She creates blog posts and conducts interviews for Clear Message Media as well as our clients. She draws people into her topics and shares information in a way that engages the reader.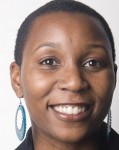 Willona Sloan
Guest Blogger
As a strategic storyteller, Willona develops editorial content. She writes about a variety of topics, including education, social issues, arts and culture.Through her Writing with Willona series, featuring workshops and literary events, Willona helps to foster a community for writers in the D.C. area.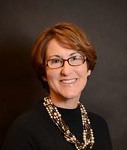 Barbara Michelman
Communications Consultant
Barbara is a results-driven communications professional with extensive experience in nonprofit, corporate, and grassroots communications; public relations; media relations; publications; and project management. She runs her own communications company, High Bar Communications, but our collaborative efforts have been so successful for clients that we continue to seek projects and campaigns that allow us to work together.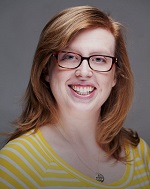 Laura Berry
Communications Consultant and Guest Blogger
Laura is the founder of Cogberry Creative, LLC, a strategic communications firm specializing in efficient, process-oriented approaches to assessing market impact, building brand equity, engaging targeted audiences, and developing powerful messaging.
Learn more at www.cogberry.com.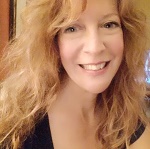 Susan Peason
Social Media & E-mail Specialist
Interested in creating art from a very early age, Sue is enjoying a welcome respite from the corporate world to pursue her long-held interests in writing and nature photography. A firm believer in the power of art and of social media to unite and inspire, she is happiest when marrying the two through her travel blog, her website creations, and various social media platforms.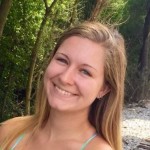 Jordan Engebreth
Design Intern
Jordan works to create graphics to meet specific commercial or promotional needs, such as packaging, displays, banners or logos. She is currently studying graphic design at James Madison University and continues to expand her artistic and commercial skills.